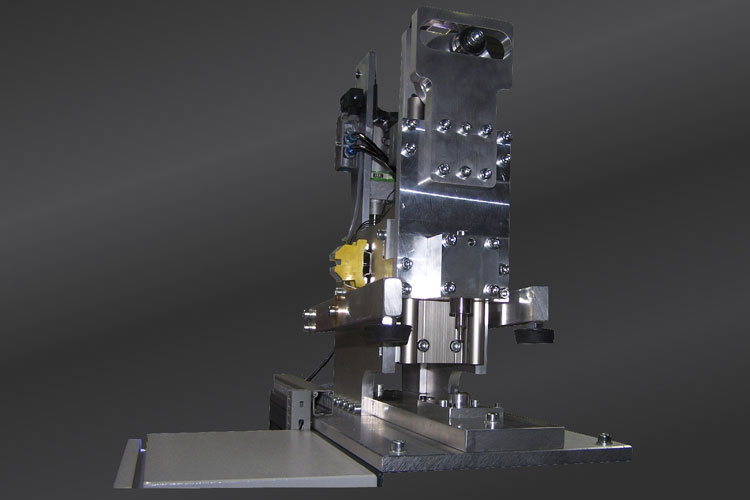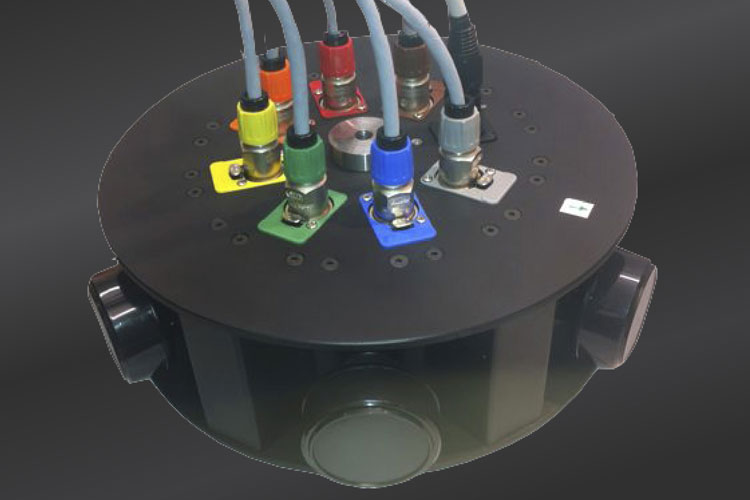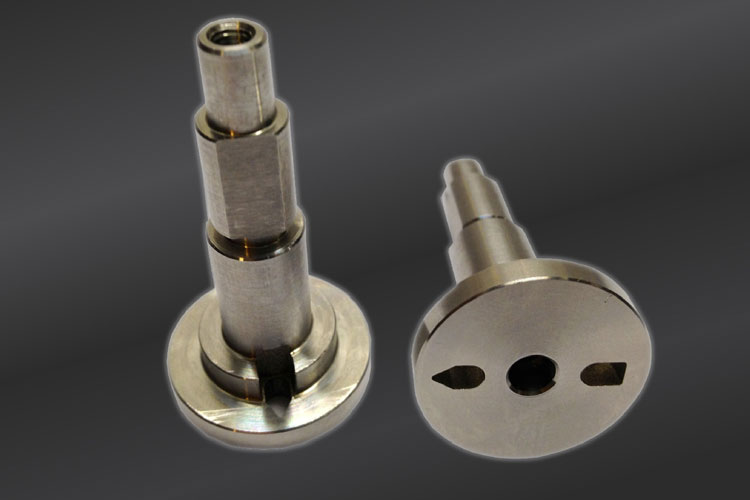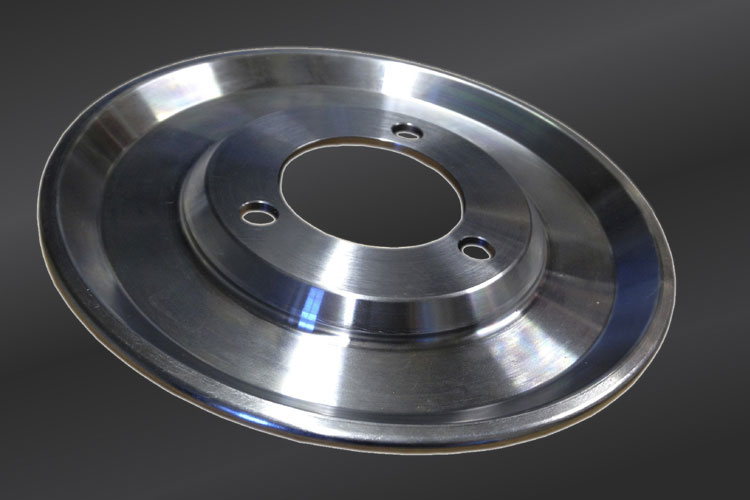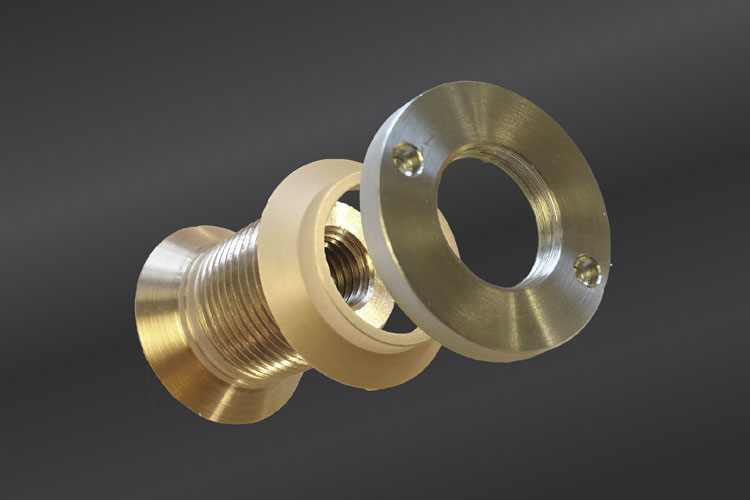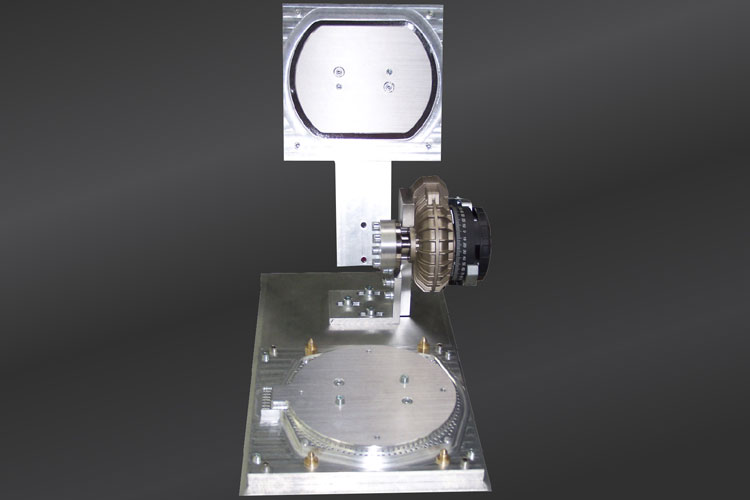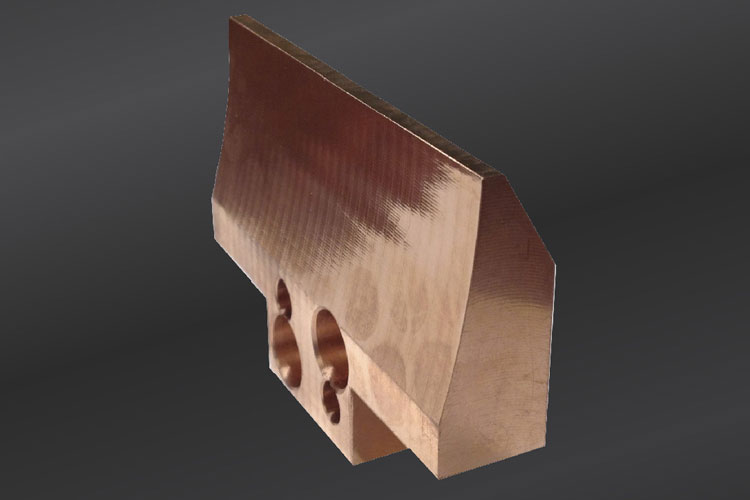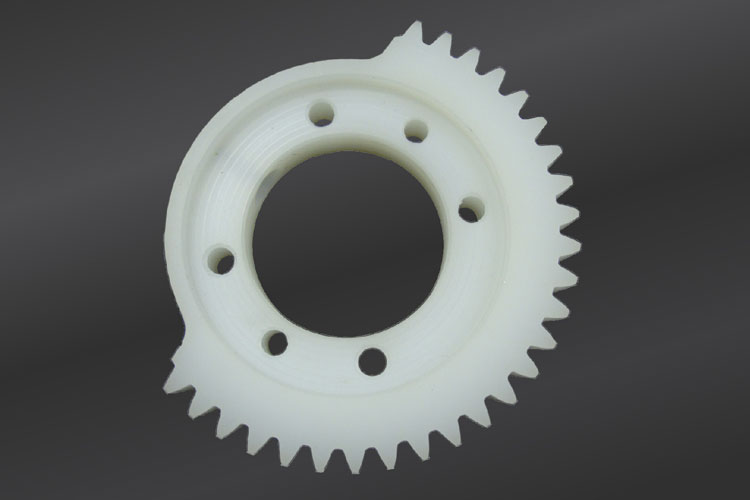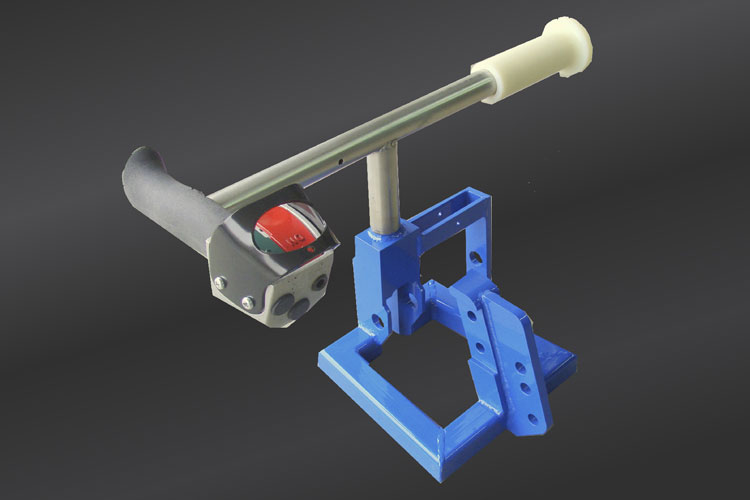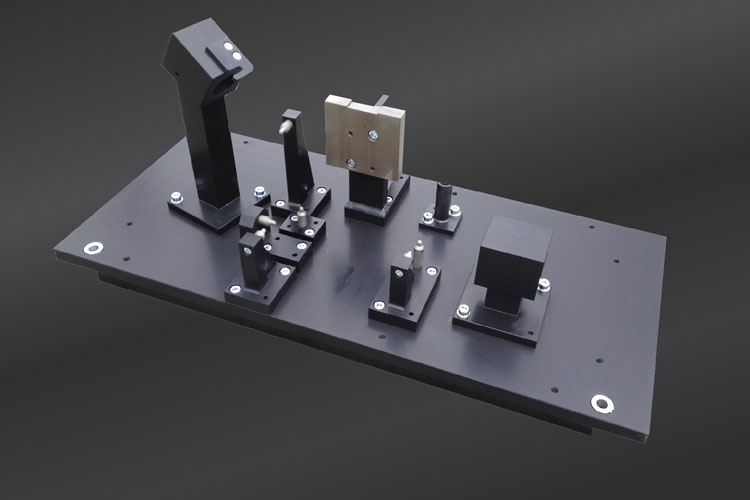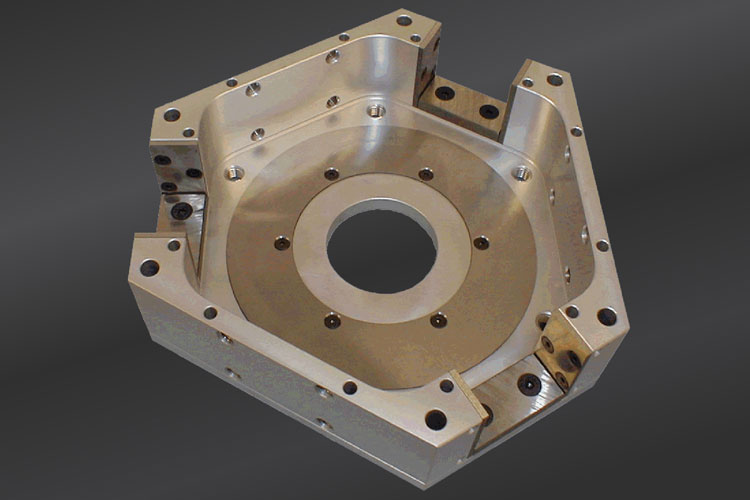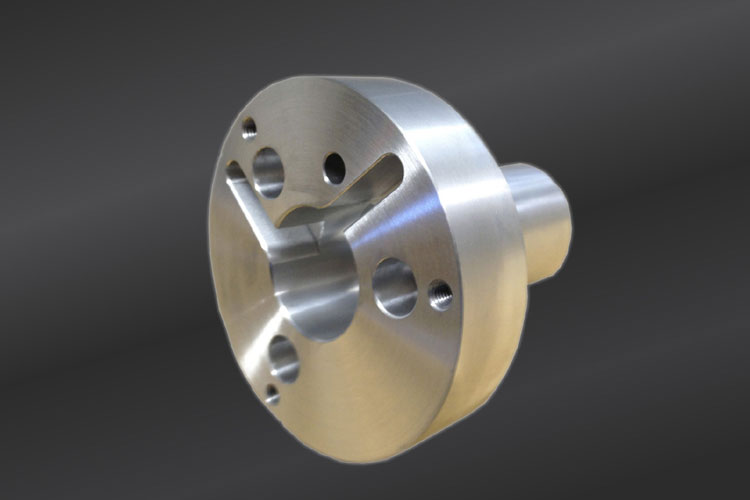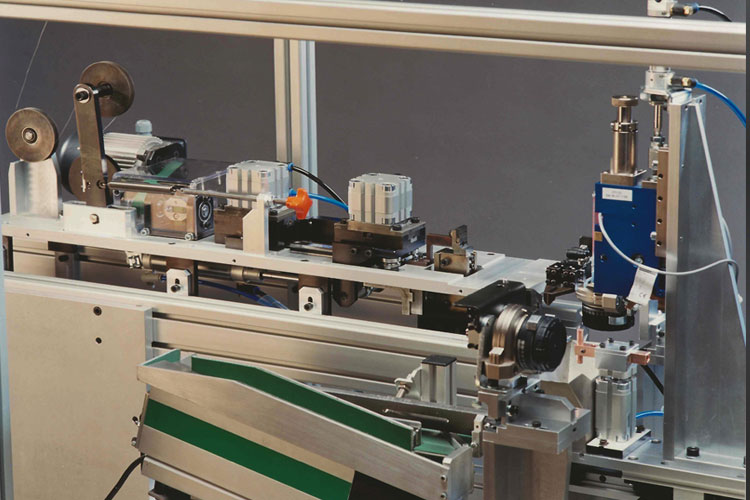 MACHINE PARTS THAT MAKE THE DIFFERENCE
For manufacturing companies every link in the chain is important to remain competitive. Reliable machines are an essential part in the chain of production. Metec, as a specialist in fine mechanics, is the optimal partner voor industrial companies, consulting firms and machine constructors that require custom-made parts. Thatís because Metec constructs machine parts that matter, custom-made and in the necessary materials. Metec houses the expertise to tend to the littlest of details. We deliver to diverse industries like the pharmaceutical industry, nutrition, petrochemistry, automotive, electronics, ...
We produce components for new or existing machines. Our biggest strength lies in small components, but big formats are also carried out to perfection.
Together with our network in specialised suppliers, we guarantee a perfect technical execution with short lead times and competitive prices. We are also experienced in handeling urgent deliveries.
You can count on us for unique pieces to mass and semi-mass production.
We combine the best of the basics like milling, turning and fine-tuned sharpening for every custom-made component. Also EDM and w-EDM for ultra precision are no stranger to Metec. With these techniques we can finalise almost every project.
Metec offers a one-stop-shop for your machine part including pre- and post-production. Other finishings include: hardening, anodising, nickel plating, chroming, galvanising, applying coating, ...
Examples: Aluminium housings, 3D milling, gears, constructions, fine mechanical parts, ...
Are you searching for a solution in the construction of custom-made finemechanical components? Contact us for an introduction with no strings attached!