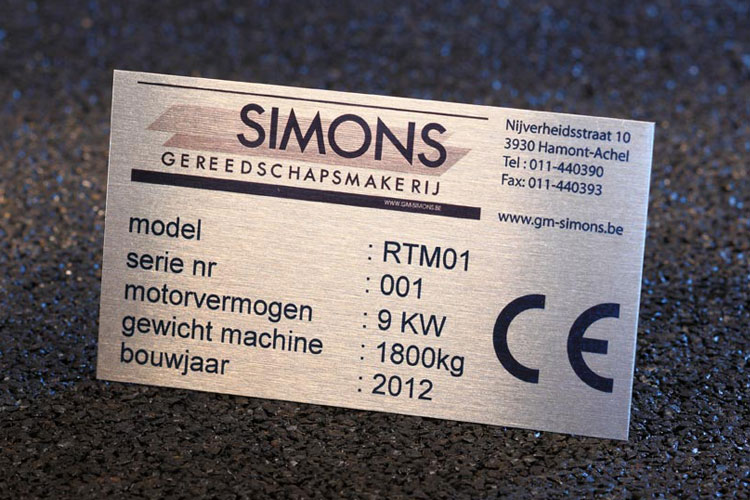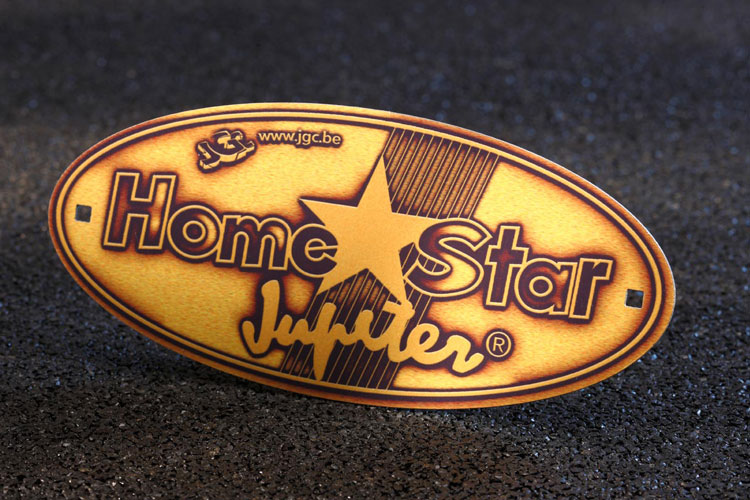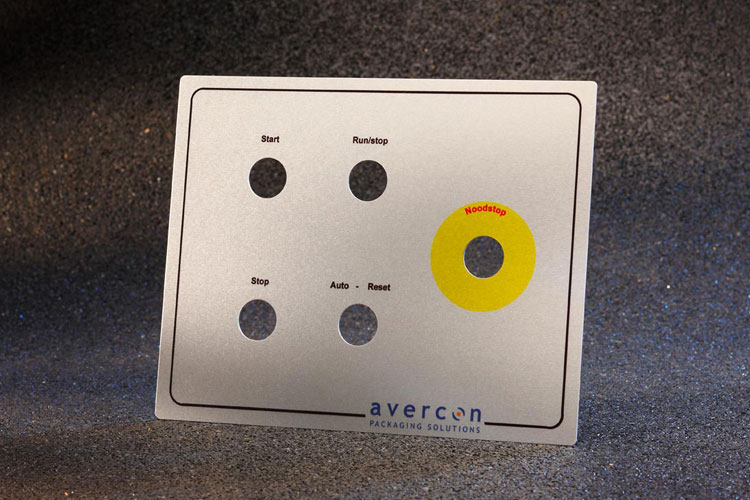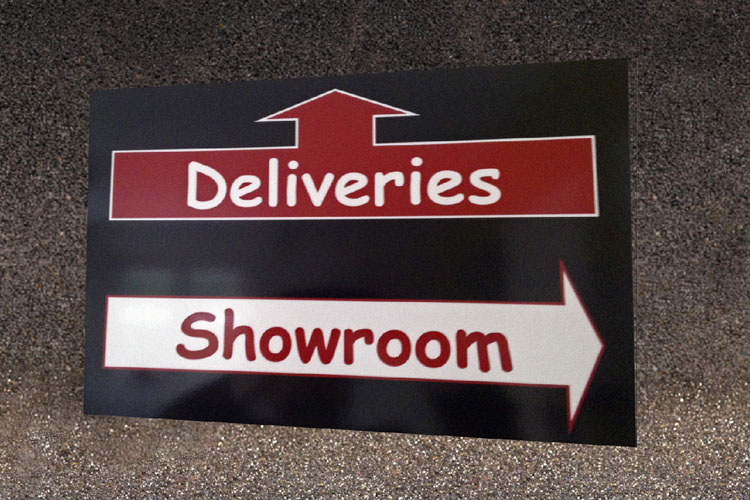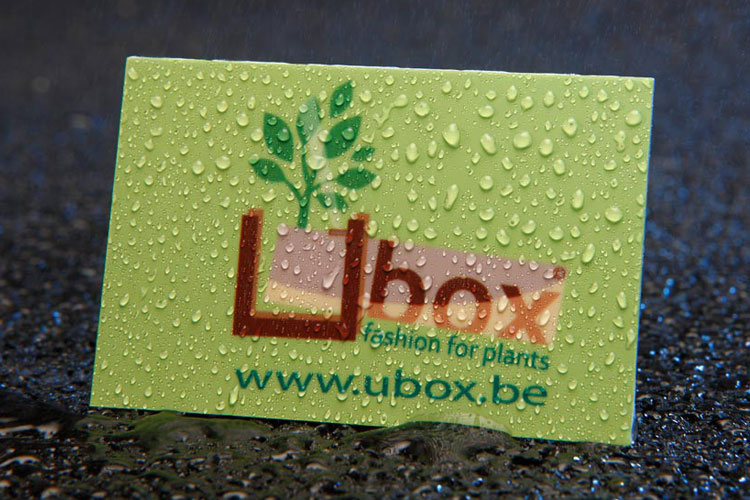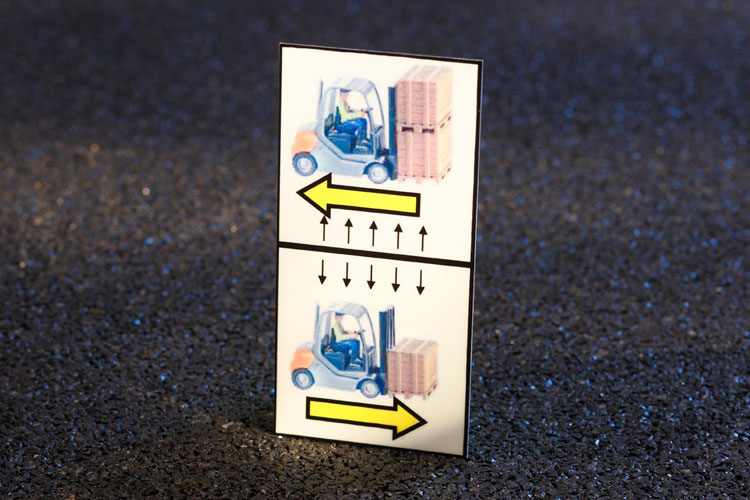 SUBLIMING IN FULL COLOUR
There is a big difference in technique between subliming and laser engraving. In subliming we apply a wear-resistant inscription, photograph or logo in full colour on coated aluminum plates. As a base, Metec uses aluminum plates (up to 3 mm) that are adjusted to the right form, measurements and finishings for your project. Small and large formats are not a problem for Metec.
Printing on existing, thicker aluminum plates is also a possibility. In that case we first apply the necessary coating.
The print is completely implemented in the top layer for an optimal wear-resistance. This technique is durable and guarantees much higher sustainability than a sticker.
Subliming a complete multi-colour print happens in one take. In contrast to traditional prints with different printing plates, Metec can guarantee a competitive price.

Every assignment is custom-made. Meter is very flexible and can print one or thousands of parts.
Do you wish to equip an object with wear-resistant and durable overprint? Contact us. You can count on us for the right advice for all of your subliming and engravings